Mini Architectural model kit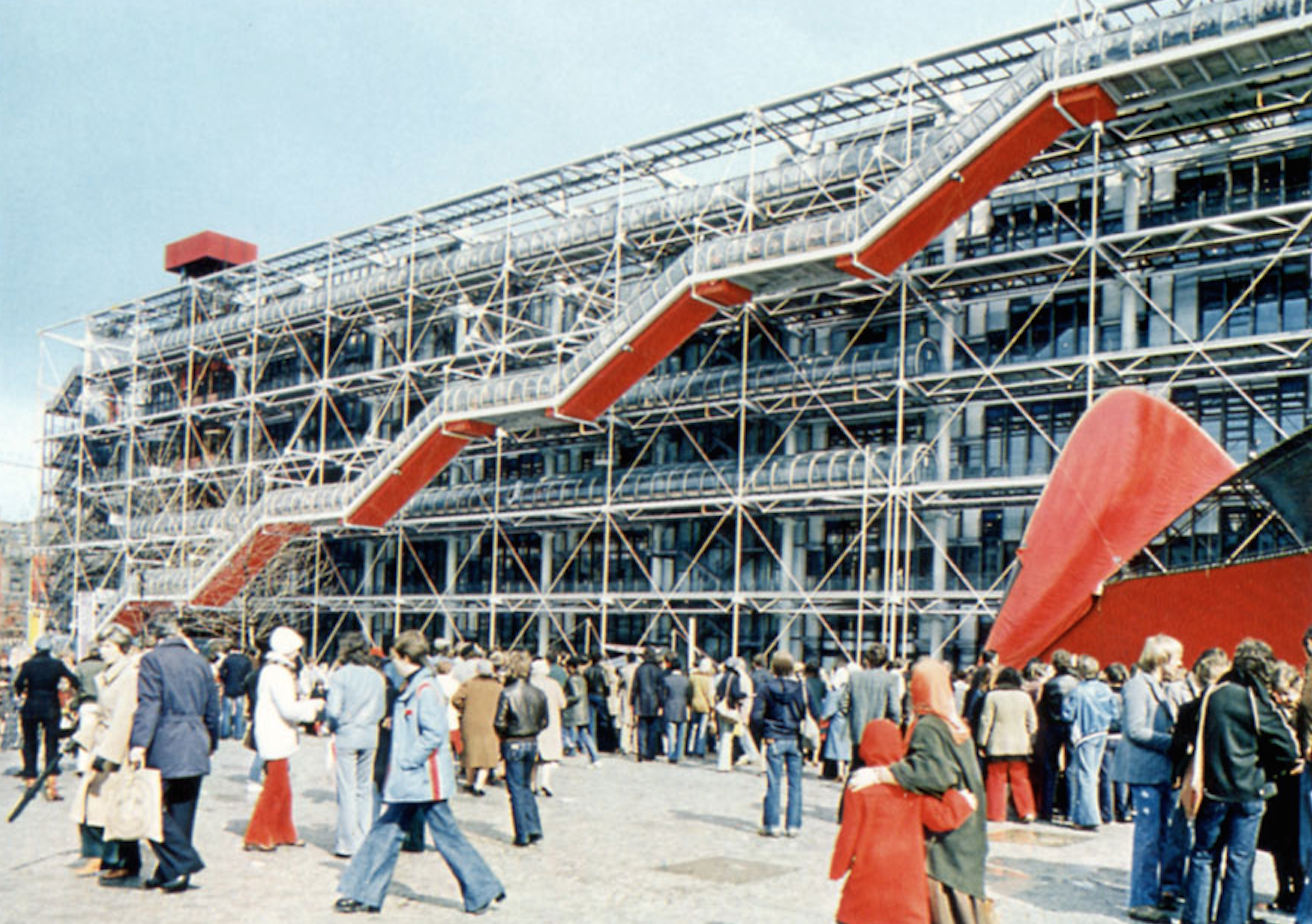 {"product-417":0}
PRODUCT DESCRIPTION

MONUmini is an iconic architectural model kit; a unique gift for architects or for any design enthusiast.
The Centre Pompidou model kit includes stainless steel pieces which fold and lock together to create a scaled miniature structure. Each kit also includes step-by-step assembly instructions and a short building history which is all packed into an attractive envelope making them a great little easy-to-post souvenir. Situated in Paris, The Centre Pompidou is the most visited monument in France.
The building boasts many unique characters, most notably its bold exposed skeletal framework and brightly coloured tubes that decorate the exterior. It is considered an emblematic building of 20th Century.
This is not a toy - the product contains sharp edges and is not suitable for children.
SPECIFICATIONS
Contents: Metal model, Instructions, Building history
Materials: Stainless steel, Paper
Dimensions: 10 x 8 x 6cm (when built) 21 x 15cm packaged
Mini Architectural model kit

People who bought this also bought